Uncompromising Quality
Introducing the new TA-15 forged lower and receiver from Tomkat Armory. Precision-machined on-site to strict tolerances, each-and-every lower is hand-finished and thoroughly inspected to ensure absolute dimensional accuracy.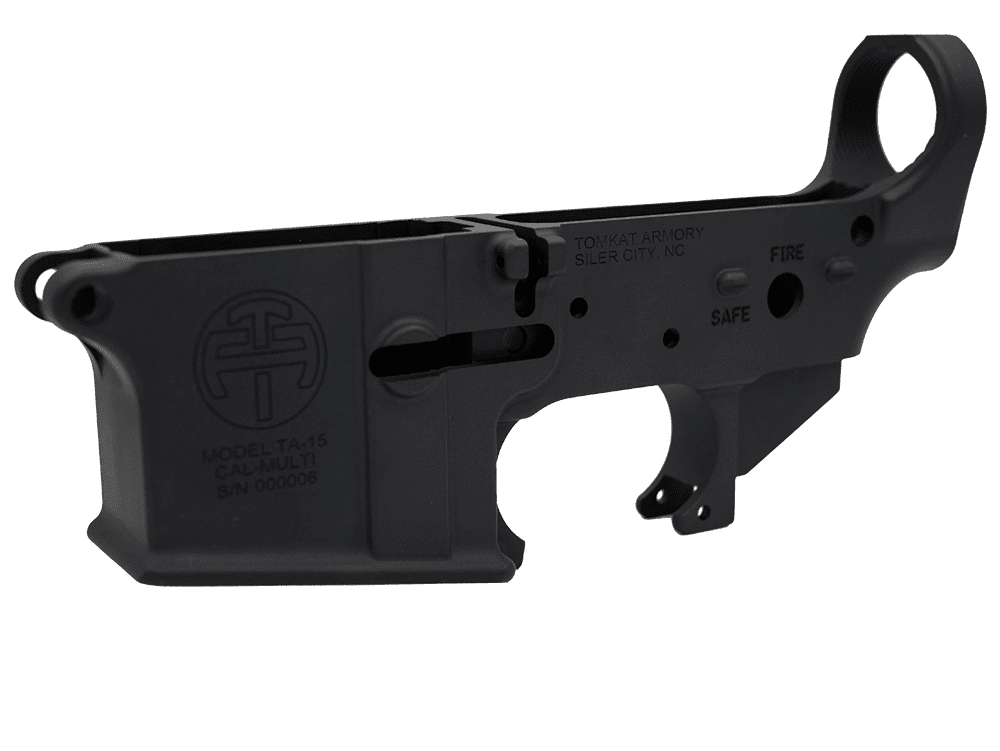 Build Your Perfect Rig
It's simple: you pick the parts, and our seasoned armorers will assemble them to your specifications. Whether you decide to keep it basic or take it to the next level with our Cerakote or accurizing services, you can trust that your firearm will be expertly built, and covered by our unlimited lifetime warranty.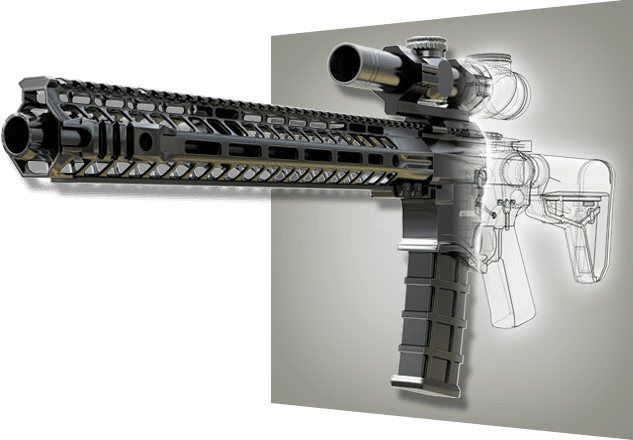 This Rosco 8.2" 300 Blackout Bloodline Barrel was designed for SBR and Pistol use in conjunction with suppressors. This is
CUSTOMER REVIEWS
Our Testimonials
Subscribe to Our Newsletter
Keep up-to-date with all our latest sales and special offers. Sign up for our newsletter today! We NEVER spam, and you can opt out at any time.